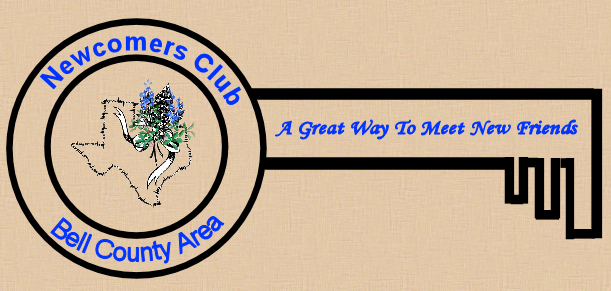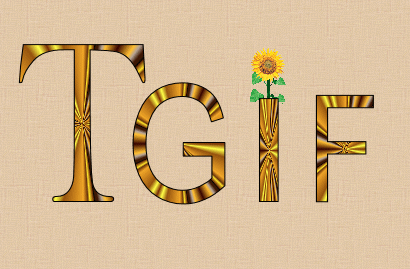 Meeting Time: Second Friday of each month at 11:30am.
Retired or still working, it's always fun to remember TGIF!
Join us on the second Friday each month for good company and conversation.
Participants select some of their favorite restaurants. Hope to see you at TGIF.
Fore more information on time and location, please check your monthly Newsletter.