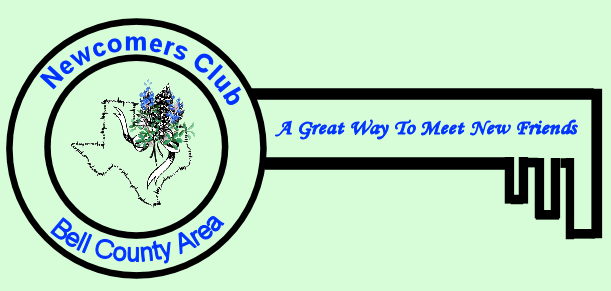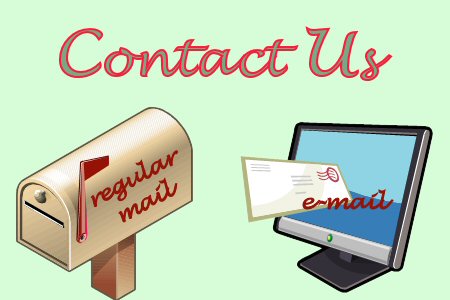 Thank you for visiting the Bell County Newcomers Website.
You can contact us by regular mail or by e-mail.

Bell County Newcomers Club, Inc.
P.O. Box 564
Temple, Texas 76503-0564

See list of e-mail contacts below:




If above e-mail links do not work with your e-mail program when clicking on them, please copy e-mail address, then open your e-mail program and paste that copied address into the address line.