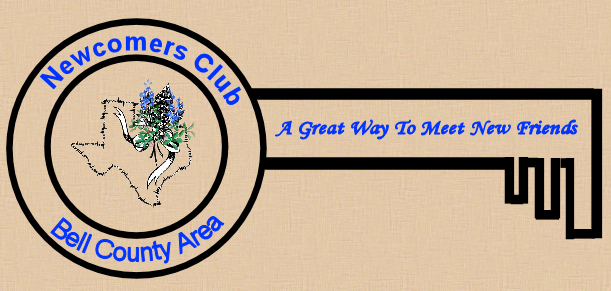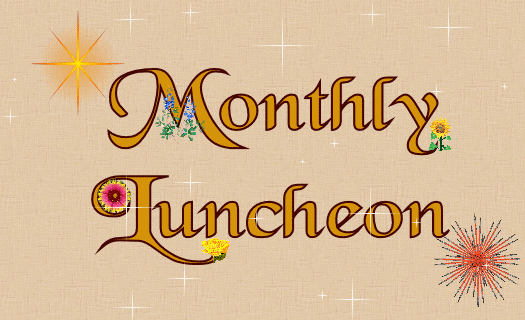 Monthly Luncheon Meeting Time:
1st Wednesday every month at 11:00 am. Coffee is available at10:30am
We offer many interesting programs at our monthly luncheons.
This is a very good opportunity to meet and socialize.

Meeting Place: Wildflower Country Club, 4902 Wildflower Lane, Temple, Texas
Please check your monthly Newsletter for more information.
Please see map below for directions to Wildflower Country Club.