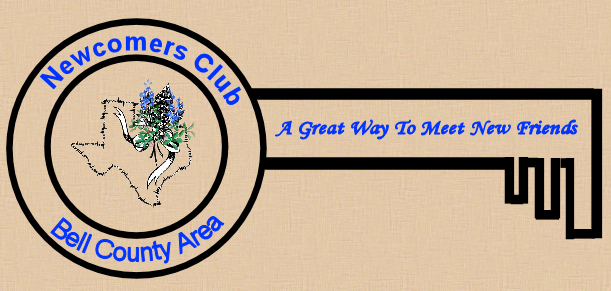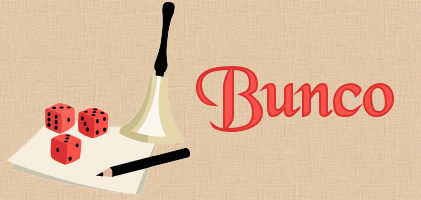 Bunco Meeting Time:
3rd Tuesday every month at 1:30pm
This fun group meets in members' homes, or the clubhouse.
Join this group for a fun and easy game.
Have fun with old friends and meet new friends.
Bring your own beverage and a snack food to share with the group.
Please check your monthly Newsletter for more information.