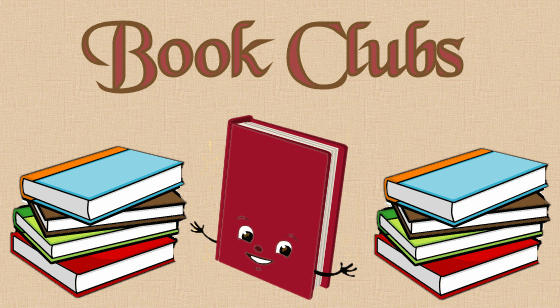 Bookworms


Bookworms Meeting Time:
2nd Monday every month from 2:00pm to 4:00pm
Book Selection: Members will select a book each month for the group to discuss.
We try to choose books that will broaden our view of the world and history,
fiction and non-fiction.
Please check your monthly Newsletter for selected books and locations.