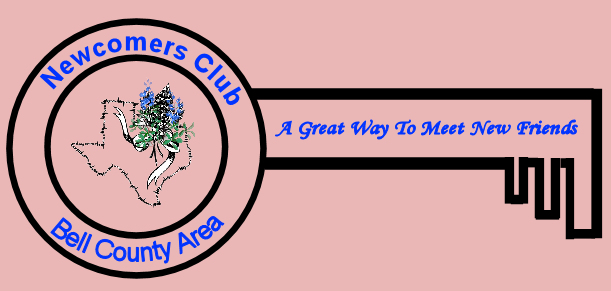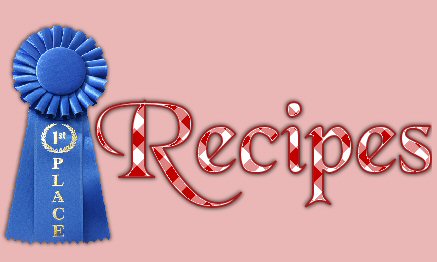 Monthly Recipe Winners

If you would like to have your winning recipe from Casual Coffee posted here, please send it to me.



If you have a question regarding one of these recipes,
please contact the recipe winner.



If you are having a problem with opening up and reading the recipes, please click on the Adobe Reader button to get the latest version of Adobe Reader.