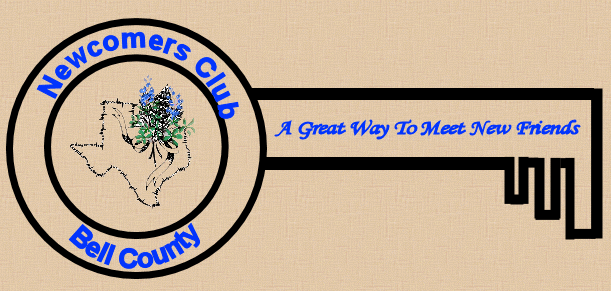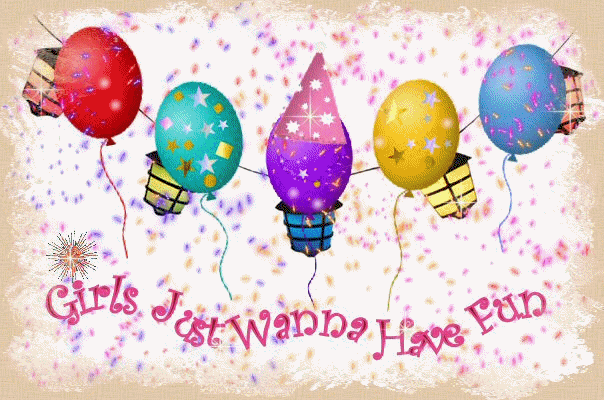 Girls Just Wanna Have Fun Meeting Time:
2nd Thursday every month at 12:00Noon
Each month we will go somewhere to have fun with a craft or activity.
This is a great way to meet new and old friends for food and great company.
Please check your monthly Newsletter for more information.